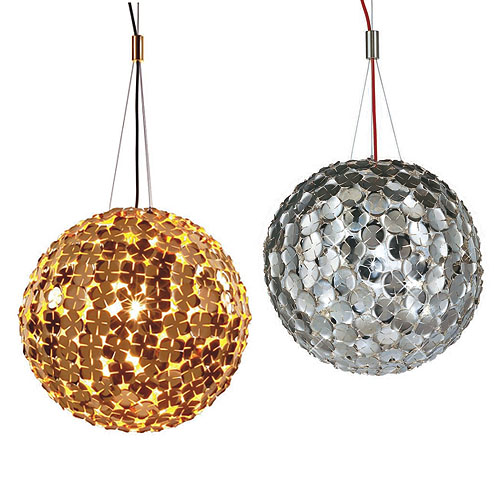 The Most Expensive Lamp in the World Is Worth 3.5 Million Dollars!
What would you buy with 3 and a half million dollars? Drive a fancy car? Buy your dream home? Travel the world? Although they say money can't keep you warm at night, how about the warm glow from an original Tiffany Lamp that can be yours for…yep, you guessed it, $ 3.5 million dollars.
Tiffany Lamps are considered to be very special as well as rare and are revered for their beauty. The first glass art lamp created by Tiffany Glass Company (A.K.A Tiffany Studios), started by Louis Comfort Tiffany, was made in 1865. The lamps are gorgeous pieces of art made with an average of 2,000 separate glass pieces per shade, all hand-cut, wrapped using the copper foil technique and then leaded and soldered together, an all-in-all pain staking process taking many hours to complete.